Canvas Printing and Framing in Aylesbury
High quality print in Aylesbury within your budget can sometimes be hard to source, but don't worry – If you are in Aylesbury and after high-quality, low-cost printing, mediaprint-hub.com has got you covered. We pride ourselves on offering the best lithographic and digitally printed goods possible. We want you to trust us with your print budget. We know this is what you expect from a trustworthy print company.
Media Print Hub has developed a large number of returning customers in Aylesbury. We believe this is down to the fact that we always go above and beyond to bring you the best possible print on offer, at the lowest possible prices.
Mediaprint-hub.com supplies Aylesbury and Buckinghamshire with cost-effective printed products. We offer a wide range of digital and lithographic printed products including all manner of paper stocks, paper finishes and paper weights. Full color printing and express turnarounds are available throughout.
Here on our online print platform you will find hundreds of our most popular printed goods. Click on "Our Products" to view our full range. Instant quotes are available for printed booklets, flyers, posters, leaflets, stickers, menus, business cards and invitations.
So if you're in Aylesbury and looking for a low-cost, high quality Aylesbury printer, why not give mediaprint-hub.com a go?  We are certain that you will be impressed with the mediaprint-hub.com service.  Mediaprint-hub.com : Printing in Aylesbury has never been this easy.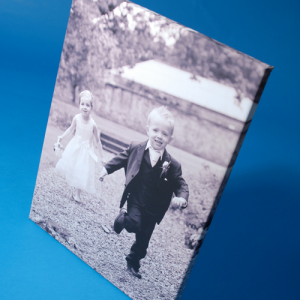 250gsm Framed Canvas
from £41.00 for 1
350gsm Framed Canvas
from £42.00 £47.00 for 1