High Definition Folder Printing in Kensington and Chelsea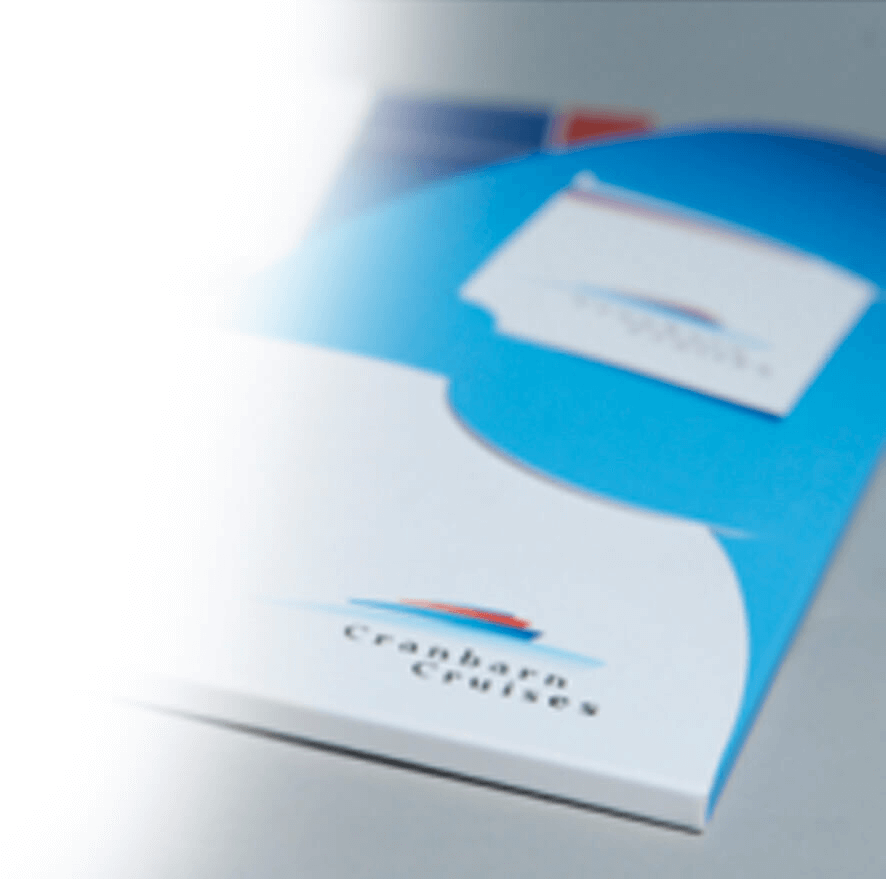 Media Print Hub is the favourite folder printing company for the Central London area. The finished quality of our printed presentation folders is second to none; as is the efficiency in which we can produce and deliver your finished folders. From simple set cutter-guide designed templates, we offer you the care and attention to detail you deserve to produce the highest quality printed folder at both a competitive price and with delivery to anywhere in the UK.
We pride ourselves on our efficiency, customer service, and after care with our main priority being that our customers are always
completely satisfied with the quality of their finished printed products!
You can phone our friendly customer services team on 020 3026 6110 for any questions with ordering or uploading any of our products.
For Folder printing in Chelsea, Fulham and Central London, there's only one favourite print shop - www.mediaprint-hub.com
Our London Office is located at 85 Great Portland Street, First Floor, London W1W 7LT | 020 3026 6110
Soft Touch Interlocking Presentation Folders
from £188.65 £208.65 for 500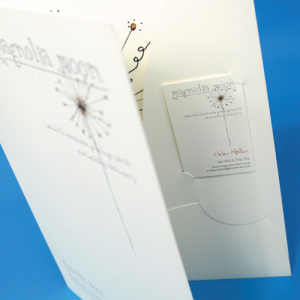 Matt Laminated Interlocking
Presentation Folders
from £366.00 for 250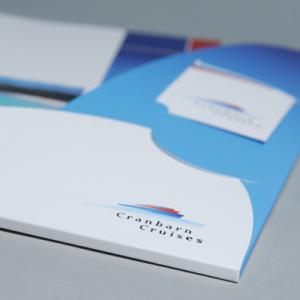 Silk Interlocking Presentation Folders
from £301.15 for 250
Gloss Laminated Folders
from £689.00 for 250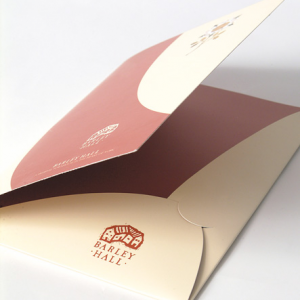 280gsm 2-Panel Interlocking Folders
from £260.00 for 250

400gsm Matt Laminated 3-Panel A4 Folders
from £517.75 for 250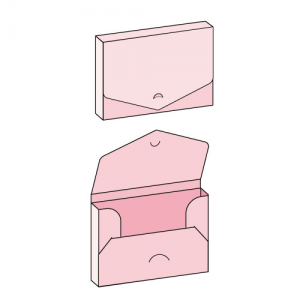 High Capacity Matt Laminated Folders
from £862.00 for 250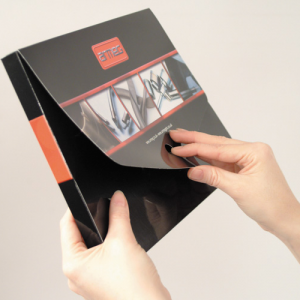 Gloss Laminated High Capacity Folders
from £786.00 for 250

As well as Folder printing in Fulham and Chelsea, we also offer printing of our following key products:

Leaflet Printing Chelsea and Kensington

 - 

 Leaflets in both Full Colour and Black and White


Flyer Printing in Chelsea

 - Thick showcard flyers in and around Fulham


Large Poster Printing in Kensington

 - We also print Posters, both Large and Extra Large


Folder Printing in Fulham

 - We print fantastic folders for the Fulham area in a large range of designer templates


Printed Folders in Putney

 - Great range of folders printed in the Putney area using our folder templates


Business Card Printing in Kensington

 - We print Colour Business Cards in a range of different styles including: Embossed, foiled and Spot Gloss



We can also produce and print the following type of business card products:
Opuleaf Foil, ​Embossed, Spot Gloss, Matt Laminated, Gloss Laminated
Roller Banner Printing
- We produce a fantastic range of Roller Banners to greatly enhance and promote your business
Envelope Printing
- We offer a superb choice of Printed Envelopes for any purpose
​​
Printed Canvasses
 - We also pri
n
t personalised 
Printed Canvasses which make great presents and gifts
Fabric Display Stands in Fulham, Chelsea and Kensington - Fabric Display Stands, ideal for any exhibition or promotional event
Lithographic, Large Format and Digital Printing
 in Putney, Fulham, Kensington, Chelsea and Central london