Luxury Folder Printing in Tring and Hertfordshire
Media Print Hub are the leading folder printing company covering the Tring and Hertfordshire areas. The finished quality of our printed products is second to none; as is the skill level in which we can print and deliver your folders on time and on budget.
From our simple cutter-guide designed set templates, we offer the care and attention to detail your printed product order deserves to produce a printed folder, both at a low cost price and with delivery to anywhere in the UK.
You can phone our friendly customer services team on 01442 773120 for any questions relating to any of our products.
For Folder printing in Tring and Hertfordshire, there's only one favourite - www.mediaprint-hub.com
 
Soft Touch Folders
from £283.00 for 500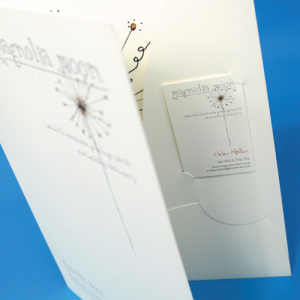 Matt Laminated Interlocking Presentation Folders
from £356.85 for 250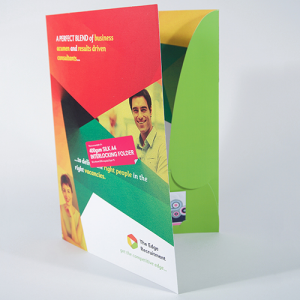 Silk Folders
from £414.00 for 250
Gloss Laminated Folders
from £574.00 for 250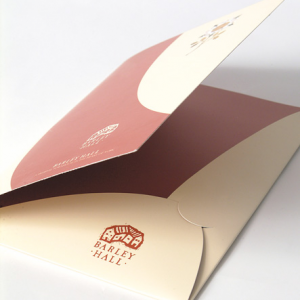 300gsm 2-Panel Interlocking Folders
from £342.00 for 250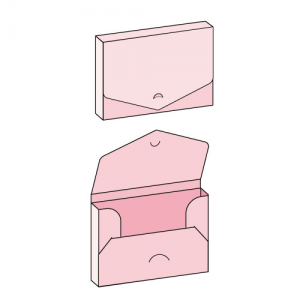 High Capacity Matt Laminated Folders
from £718.00 for 250
400gsm 2-panel Matt Lam Peel & Stick Folders
from £577.00 for 250
250gsm Gloss Laminated A4 Folders
from £321.00 for 250