Large Poster Printing in High Wycombe
Media Print Hub produce the highest quality of premium large posters for the High Wycombe and surrounding areas. From A3, A2, A1, right up to A0 in size, we can print unlimited quantities in each size copies in fantastic colour.
You can create your own customised large posters for your business online, using one of our professionally designed poster templates. Simply personalise the poster design with your details and we will print and deliver direct to you. We also deliver anywhere in the UK, so wherever you are, we can meet your demand! Or, you can simply upload your own designs and we will print and deliver them directly to you, it's that easy....
Our friendly customer services team are always available for any questions on 01494 211160 or you can email us at: info@mediaprint-hub.com
For Large Poster Printing in High Wycombe, we are your favourite local printing company - www.mediaprint-hub.com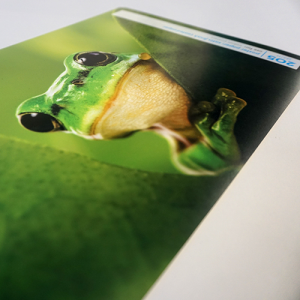 Indoor Posters
from £23.00 for 1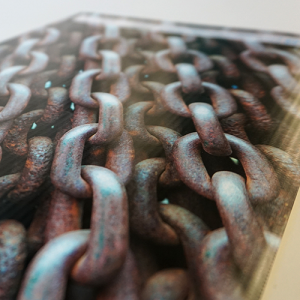 Outdoor Posters
from £24.00 for 1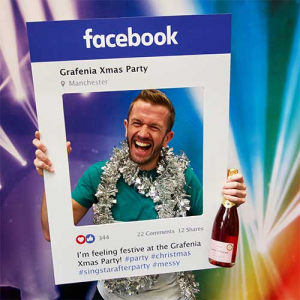 Selfie Frames
from £40.00 for 1
Backlit Posters
from £12.68 for 1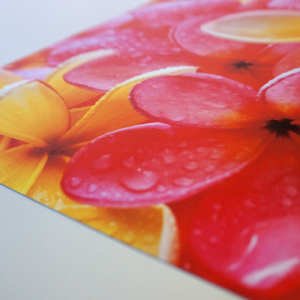 Grey Back Film Posters
from £30.00 for 1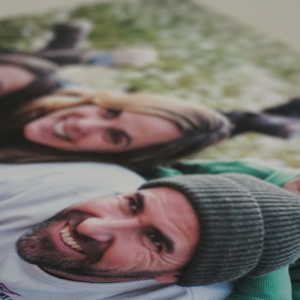 Canvas Posters
from £37.00 for 1
PVC-free Outdoor Posters
from £35.57 for 1
Wall Sticker
from £50.00 for 1

We also offer the following selection of these fantastic key printed products via our website and in-store:

Business Cards - We print a fantastic range of Business Cards in a fantastic selection of finishes:


We can also produce and print the following type of business card products:


Opuleaf Foil, ​Embossed, Spot Gloss, Matt Laminated, Gloss Laminated



​

​

Printed Canvasses
 - We also pri
n
t personalised 
Printed Canvasses
Leaflet Printing
 - Leaflets in both Full Colour and Black and White
Flyer Printing
 - Flyers are printed in both Full Colour and Black and White
NCR Pad Printing
 - NCR Pads printed in both Black and White and Colour
Folder Printing
 - We print full colour single sided and double sided in a variety of different style folders to choose from
Envelope Printing
- We offer a superb choice of Printed Envelopes for any purpose
Roller Banner Printing
 - Supreme selection of both Budget and Premium Quality Roller Banners
​
​
Printed Canvasses
 - We also pri
n
t personalised 
Printed Canvasses