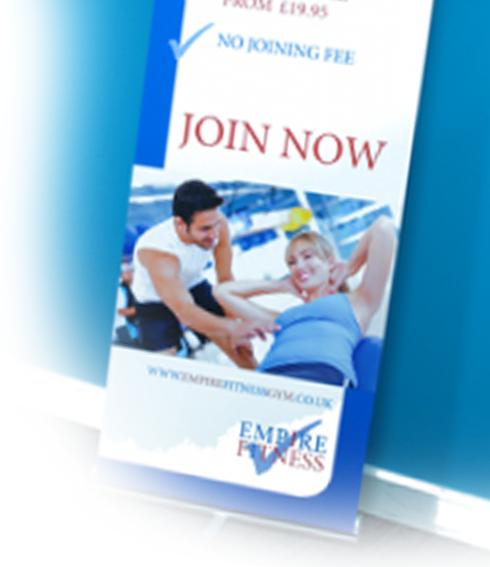 Pop Up Roller Banner Printing in Putney and Wandsworth
Media Print Hub produce Pop Up Banners (Roller Banners) of the very highest quality in the Putney and Wandsworth areas. We offer both premium and Classic ranges and both are perfect for long and short term use. and with delivery to anywhere in the UK, we are your favourite local printing company.
All of our Banner products are extremely durable and both include a lightweight carry case for ease of transportation. Our Roller Banners measure from 2200mm x 800mm and are printed on to a 300mic polypropylene, and are ideal for shop displays, exhibitions and marketing events.
You can call our friendly team for any questions you have about our fantastic Roller Banner products on 020 3026 6110 or you can e-mail
us at: info@mediaprint-hub.com

For Roller Banner printing, we are your favourite local printing company - www.mediaprint-hub.com
Media Print Hub  |  Suite 36, 88-90 Hatton Garden, Holborn, London EC1N 8PG  |  T 020 3026 6110
Roller Banners - 800mm wide
from £91.00 for 1
Roller Banners - 850mm wide
from £149.00 for 1
Roller Banners - 1m wide
from £140.00 for 1
Roller Banners - 2m wide
from £384.00 for 1
Roller Banners - 1.5m wide
from £240.00 for 1
Exposure Outdoor Banner Stand
from £69.00 for 1

Powerspot Light
from £35.00 for 1
Eco Tension X Banner Stand
from £54.97 for 1