T-Shirt Clothing and Garment Printing and Embroidering in Aylesbury
Welcome to Media Print Hub, Aylesbury. We are Aylesbury and Buckinghamshire's leading T-Shirt Embroidery and Garment Printing Company. You can simply choose from any of our range of low-cost options, below or load up your own designs, it's simple.
We print much more than just fantastic embroidered T-Shirts and Clothing and please feel free to search through our full Printing Product List & Product Search to see the printing and printed products that we can offer
you or your business.

For T-Shirt and Garment Clothing Printing in Aylesbury, we are your
favourite local printing company - www.mediaprint-hub.com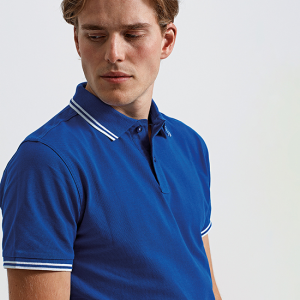 Embroidered polo shirts
from £75.00 for 5
Embroidered hoodies & zoodies
from £428.00 for 10
Embroidered tops
from £90.07 for 5
Embroidered jackets
from £287.00 for 7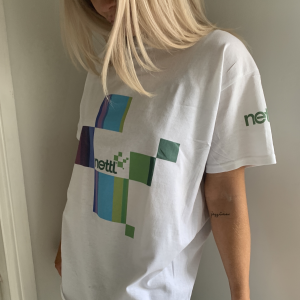 Printed T-Shirts
from £125.87 for 10
Embroidered accessories
from £69.36 for 5
Embroidered jumpers
from £160.07 for 5
Embroidered catering & service
from £2,001.00 for 100