Business Card Printing in H

emel Hempstead and Watford
Ordering your printed business cards in Hemel Hempstead and Watford with Media Print Hub is easy and stress free. We provide a great range of exciting different options to print the most cost effective business cards for all of your marketing needs.  Our large range of products include finishes such as silk, uncoated, gloss or matt laminated, spot UV, embossed, foiled, folded and shaped cards. Whatever type of business card you require, we've got the style or design to suit your requirements.  
You can either upload your artwork on to our website, design your own business card artwork with our fantastic choice
of website design templates, or you can contact our studio direct and we can produce the artwork for you.
Any or questions about using our website, contact out friendly team on 01442 773120 or you can email them at: info@mediaprint-hub.com
For cheap Business Card Printing in Hemel Hempstead & Watford, we are the favourite  www.mediaprint-hub.com 
Luxury Bio Business Cards
from £54.00 for 50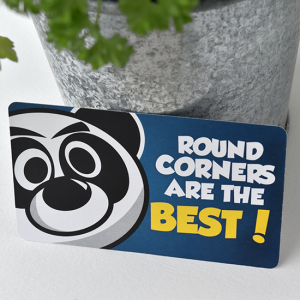 400gsm Business Cards
from £41.00 for 50
450gsm Soft Touch Matt Laminated Business Cards
from £44.85 for 250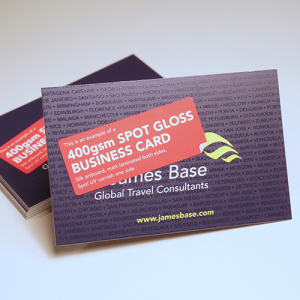 400gsm Spot Gloss Business Card
from £59.48 for 50

300gsm Uncoated Business Cards 
from £26.00 for 250
700gsm Uncoated Business Cards
from £82.00 for 50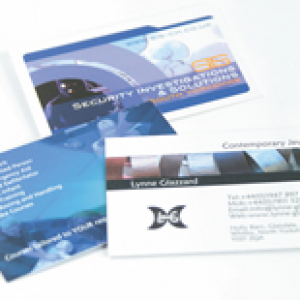 400gsm Gloss Lam Business Cards
from £31.00 for 250
300gsm Appointment Cards
from £54.00 for 250