Large Format Poster Printing in Oxford and for Oxford University



Media Print Hub 

produce high definition large printed Posters from A3 size to

 

A2, A1,

 

A0

 to 2A0 size with as many as 

50+ copies in full colour printed in the Oxford, Summertown and Cowley areas.
You can create your customised large posters online through our website using one of our professional designed templates – You simply personalise a poster design with your details and we will then print and deliver direct to yourself.  Or

, simply 

upload your own poster designs

 and we will print and deliver them to anywhere in the UK, it is that easy....
Any questions you may have with our our Large Printed Posters or any of our other products on our site, you can telephone our friendly team on 

01865 570120

 or email us at: 

info@mediaprint-hub.com
For Large Format Printing in Oxford and Oxfordshire, we are your favourite - www.mediaprint-hub.com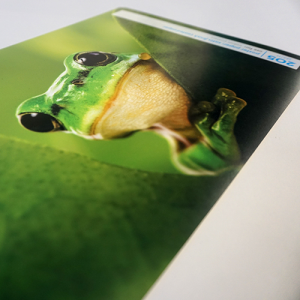 Indoor Posters
from £23.00 for 1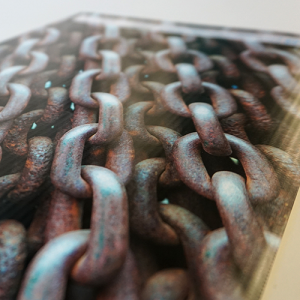 Outdoor Posters
from £24.00 for 1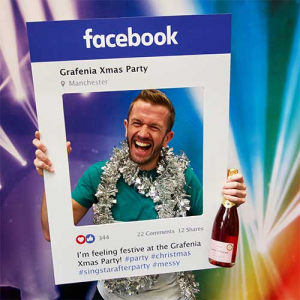 Selfie Frames
from £40.00 for 1
Backlit Posters
from £13.00 for 1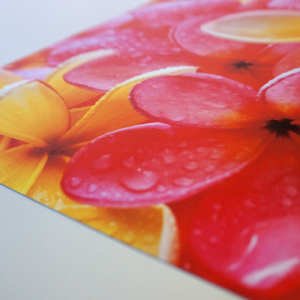 Grey Back Film Posters
from £30.00 for 1
Canvas Posters
from £17.50 for 1
PVC-free Outdoor Posters
from £35.57 for 1
Wall Sticker
from £50.00 for 1