High Definition Flyer Printing in Oxford and Thame
Media Print Hub produce printed Flyers in Oxford, Thame and surrounding Oxfordshire areas, whilst using the finest quality stock and we print in high definition quality.
The uploading of your artwork can all be done online and direct through our website, without the need to leave your office with delivery direct, just register an online account with us to tart with and then pick your product below and go from there. We also have online design templates to choose from below:
Our Flyer Design Templates are accessible online - all you have to do is select one of the designs below and change it to your spec. using this link -
www.mediaprint-hub.com/designs - or you can use and upload your own print-ready pdf artwork through our website..
You can contact our team direct on 01865 570120 or you can e-mail us direct at: info@mediaprint-hub.com
For High Definition Flyer Printing in Oxford and Thame there's only one favourite - www.mediaprint-hub.com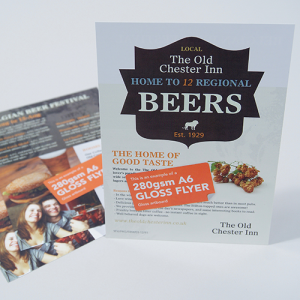 280gsm Flyers
from £31.50 for 50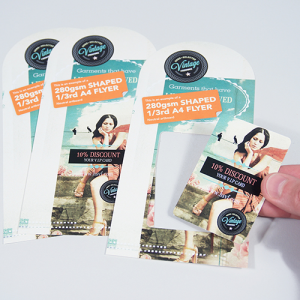 280gsm Shaped Flyers
from £75.60 for 250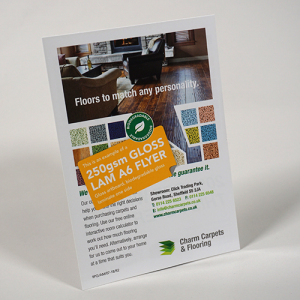 250gsm Gloss Laminated Flyers
from £66.00 for 250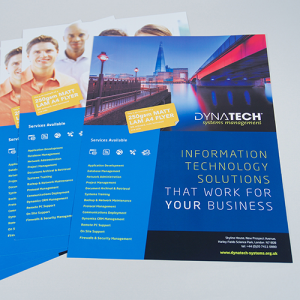 250gsm Matt Laminated Flyers
from £66.00 for 250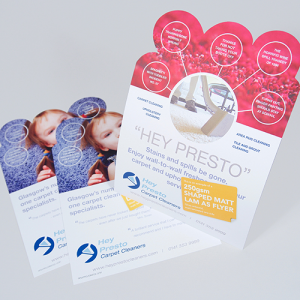 250gsm Shaped Matt Lam Flyers
from £101.00 for 250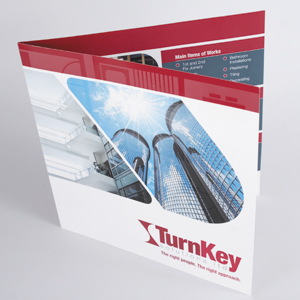 250gsm Shaped Gloss Lam Flyers
from £101.00 for 250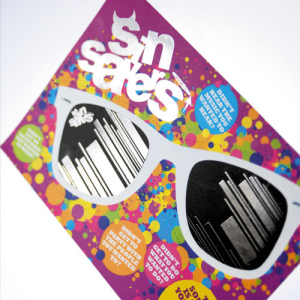 250gsm Shaped Spot Gloss Flyers
from £162.00 for 250
250gsm Spot Gloss Flyers
from £125.00 for 250