Presentation Folder Printing in Oxford
You've reached mediaprint-hub.com - the only place you need for great quality print materials in Aylesbury. Online printing has never been this easy
High quality printing in Aylesbury within your budget can sometimes be hard to source, but don't worry – If you're in Aylesbury and after high-quality, low-cost printing, mediaprint-hub.com has got you covered. We pride ourselves on offering the best lithographic and digitally printed goods possible. We want you to trust us with your printing budget; we know this is what you expect from a trustworthy print company.
Media Print Hub has developed a large number of returning customers in Aylesbury. We believe this is down to the fact that we always go above and beyond to bring you the best possible print on offer, at the lowest possible prices.
Mediaprint-hub.com supplies Aylesbury and Buckinghamshire with cost-effective printed products. We offer a wide range of digital and lithographic printed products including all manner of paper stocks, paper finishes and paper weights. Full colour printing and express turnarounds are available throughout.
Here on our online print platform you will find hundreds of our most popular printed goods. Click on "Our Products" to view our full range. Instant quotes are available for printed booklets, flyers, posters, leaflets, stickers, menus, business cards and invitations.
So if you're in Aylesbury and looking for a low-cost, high quality Aylesbury printer, why not give mediaprint-hub.com a go?  We are certain that you will be impressed with the mediaprint-hub.com service.  Mediaprint-hub.com : Printing in Aylesbury has never been this easy.
 
Soft Touch Interlocking Presentation Folders
from £182.32 £232.32 for 500
Matt Laminated 2-Panel Interlocking Folders
from £350.32 £400.32 for 250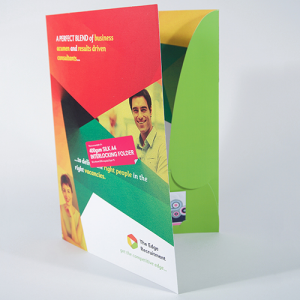 Silk Interlocking Presentation Folders
from £291.76 £341.76 for 250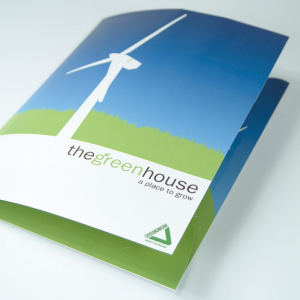 Gloss Lam Interlocking Presentation Folders
from £315.76 £365.76 for 250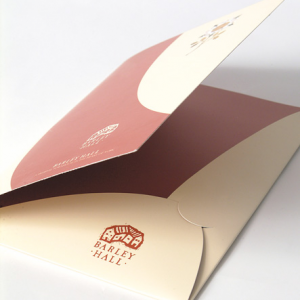 280gsm 2-Panel Interlocking Folders
from £231.28 £281.28 for 250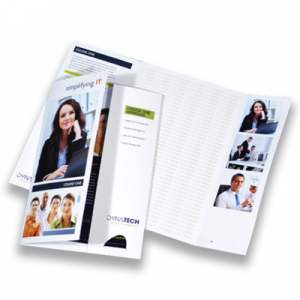 250gsm Digital Folders
from £89.28 for 50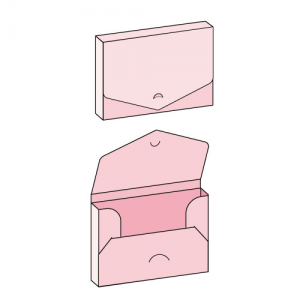 High Capacity Matt Laminated Folders
from £544.24 £594.24 for 250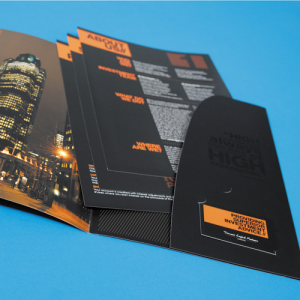 400gsm 2-Panel Spot UV Presentation Folders
from £678.64 £728.64 for 250


For our FULL Ra
nge of p
rinting
, 
click here
 to go through to our main Printing Section of our site.
We also offer the Printing of the following services :
Leaflet Printing
 - Leaflets in both Full Colour and Black and White
Flyer Printing
 - Flyers are printed in both Full Colour and Black and White
Poster Printing
 - We also print Posters, both Large and Extra Large
Business Card Printing
 - Both Full Colour Business Cards and Black and White Business Cards
Folder Printing
 - We print full colour single sided and double sided in a variety of different style folders to choose from
Envelope Printing
- We offer a superb choice of Printed Envelopes for any purpose
Roller Banner Printing
 - Supreme selection of both Budget and Premium Quality Roller Banners
​
​
Printed Canvasses
 - We also pri
n
t personalised 
Printed Canvasses